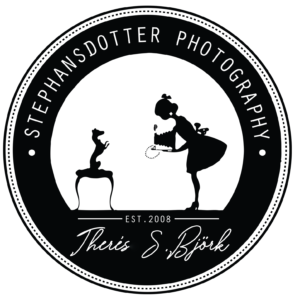 You are welcome to contact me if you have any questions, want to work with me or buy prints and I will try to get back to you as soon as possible.
stephansdotter(a)gmail.com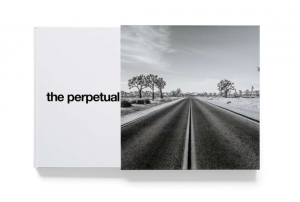 Coffee table book from tour with Opeth "The Perpetual Journey". Purchase here
"She is a badass photographer! I love her work." Nikki Sixx, Mötley Crüe, Sixx:A.M.
"It feels very safe to work with Therés as a photographer. She understands and capture the essence of personal meetings, she is great at seeing details and to take her own initiative." Sofie Täppmärk, Project manager, Easyfairs
"Her photos are great and she is very easy to work with. She works very well with people and she always has everything under control. She is also wonderful with the artists. She is really doing a great job." Darren Edwards, Warner Music/Roadrunner Records
"She's so cool. That shoot was great fun and I love the pics." DJ Ashba, Guns n Roses & Sixx:A.M
Who am I?
I am a person who is bad at describing who I am.
I am also a 5th generation photographer based in Stockholm/Norrtälje working with live music, tours, theatre, documentary, promo, event, fairs, wedding, portraits, travel and meet & greets.
Clients include: Warner Music, Västmanlands Teater, Easy Fairs, Roadrunner Records, Nuclear Blast, Sweden Rock Magazine, Close-Up Magazine, Northern Music Co., Opeth, HammerFall and more. I am also the Editor in Chief for Rocksverige.se and the author of three published Heavy Metal children's books.
Gear: Sony A7R, Canon Mark II, Canon Mark III, Canon Legria Mini-x, Canon lenses: 16-35mm, 50mm, 70-200 mm.
Instagram I Facebook I Linkedin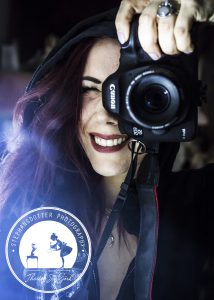 I like: